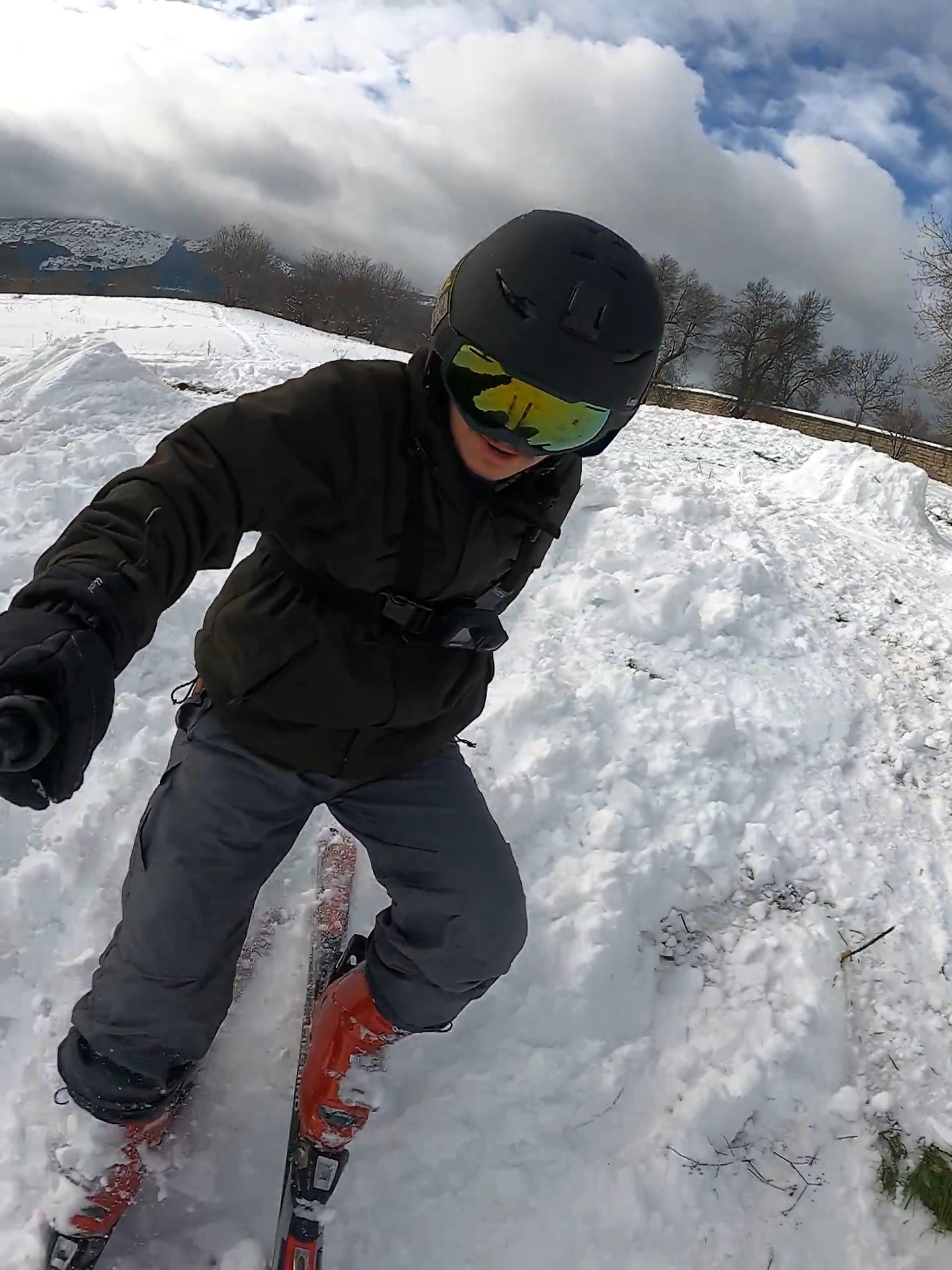 About
Hi, I am Konrad Iturbe.
I am a developer, and I reverse engineer devices and services I find interesting.
I've had various devices on my hands through the years and
that shaped my programming skills. I started
writing bash scripts in 2012 which optimized my computer use and
then went onto writing scripts for GoPro action cameras and other
Ambarella powered cameras, then got a decent android phone, learned
Java and published numerous apps in the Google Play Store, then in
2014 I was introduced to the world of wearable devices and Internet
of Things with an android wear smartwatch, naturally my curious
instinct kicked in and I maximized the utlitity, use and flexibility
of such android wearable, I made a GoPro Remote for Android Wear (I
am also a huge GoPro addict if you haven't noticed), an app to dim
the watch on command and several others, at this point you might
have realized that I am hooked to action cameras, Android/Linux in
general. I am also learning new(er?) languages such as Kotlin and
Swift. Checkout my Github, it speaks for itself.
As of lately I've been focused on disinformation networks, alternative
social platforms and payment systems.
Resume
Follow me on social media